About Jeff Oriente:
Hello everyone!  My name is  Jeff Oriente, thus the name of my site, Fitness Oriented, cause I am going to Orient your Fitness in the Right Direction!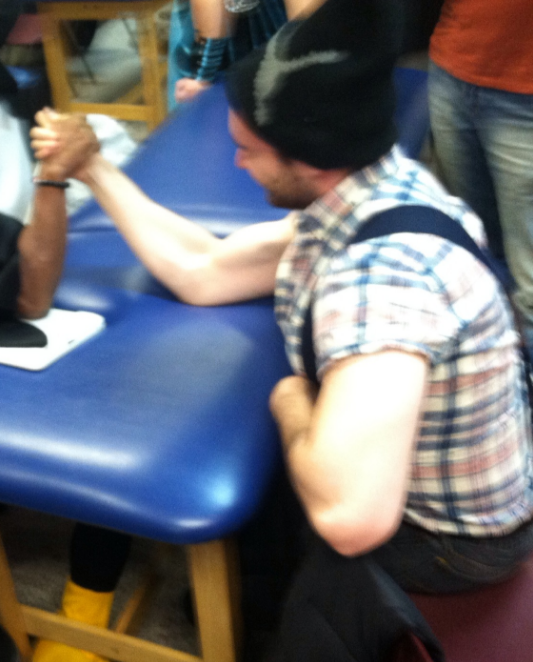 More about myself:
Currently I am a pt student and I am cscs certified (certified strength and conditioning specialist).  I love constantly learning new things, but I especially have a passion for health and fitness.  Currently I am going through a whole process of getting flat foot reconstructive surgery on my feet and recovering from it.  It definitely isn't fun, but the silver-lining of this whole process is that it has truly made me appreciate how important physical fitness is and it has allowed me to empathize much more with people overall.  This whole process has also made me much more passionate about helping people.
From the writings and videos and everything else on here, I hope to help all of you out as much as I can!
How I can help you!
You may contact me on this site and I will try my best to answer any fitness questions you have
You may follow me and ask me questions on my Google+ brand page, Fitness Oriented, which I am proud to say has over 280,000 followers as of now!
You will learn valuable exercise information from my Fitness Oriented YouTube Channel, which has over 2,300 subscribers!
Trying my damned hardest to give you THE BEST INFO I CAN!
Come Watch The Fitness Oriented YouTube Channel AND SUBSCRIBE
Watch a Sample Video of Mine Below!

Are you interested in advertising on my site or working with me in some other way?
If you are, please feel free to contact me on here or email me at jeff@fitnessoriented.com