SO, Are Sit Ups Bad For Your Back?  YES They Are For These 3 Reasons!
As someone who has made quite a few fitness videos on YouTube, I have heard the question of "Are sit ups bad for your back?" a MILLION times.  And to answer that question, YES, they are bad for your back.  (I explain this in depth in a Video below, but you should READ first)
In fact, sit ups are a pretty BAD exercise in general.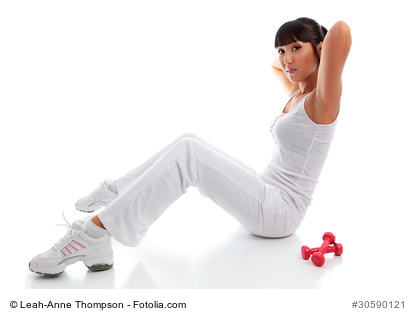 Wait, wait, I can already feel it!  Whenever I make a statement like this, I know people's heads are exploding.  I've experienced this constantly on my YouTube channel, so it is like second nature to me.  I can already sense people bubbling with rage and furiously typing on their keyboard….
"General Statements that an exercise is bad are ALWAYS Wrong!!!"
"But you don't even LOOK like you LIFT!"
"YOU Don't know WHAT U R Talking ABOUT!  I've done 500 sit ups each day for FIVE Years and I'm in AMAZING shape!"
  Well, to answer #1, some exercises (the sit up in this case) are bad for you.  There is no getting around it.
To answer #2, compared to a normal Average Joe off the street, I DO look like I lift!  Most of these big fitness celebs on YouTube that you idolize are on The Gas, so of course they are going to be more muscular than me.
To answer #3, watch my videos and then watch your favorite YouTube fitness celebrity.  Unless you're watching Athlean-X or Kelly Starrett, you will be hard pressed to find someone who will teach you as much as I will.  ALSO, anecdotal evidence that something has worked for you INDIVIDUALLY means VERY LITTLE!
And believe me, I can go ON and ON about other questions like, "BUT they DO Sit Ups in GYM classes and the MILITARY!".  I can keep answering questions with rebuttals, but then we'd be here all day.
SORRY I went off the path there a little bit, but that HAD to be said.
NOW, let's get into the 3 reasons why sit ups are a poor exercise.
 Reason #1: Sit Ups Place Excessive Stress On Your Lower Back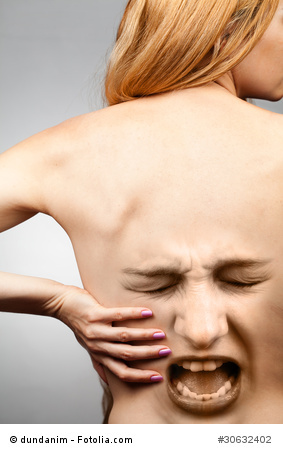 It's TRUE!  In fact, Sit Ups AREN'T EVEN AN AB EXERCISE!
Crunches ARE an ab exercise.  Once you lift your shoulder blades up off a mat while doing crunches, your abs are fully contracted.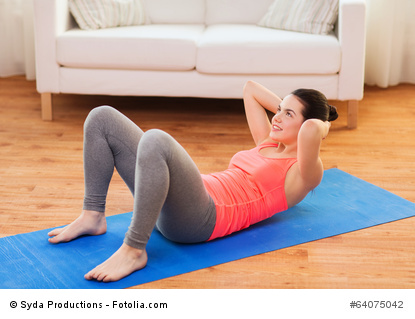 What Sit ups ARE is a HIP FLEXOR EXERCISE.  The primary muscle being worked out is your Iliopsoas muscle.  When you do a sit up and come up all the way, it is the Iliopsoas doing all the work, not your abs.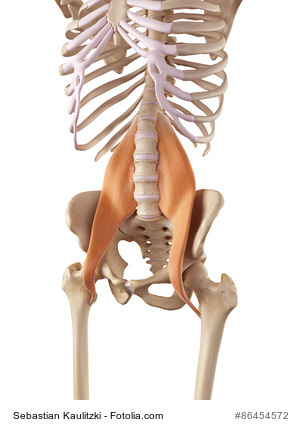 NOW, PAY ATTENTION!  Do you see how that muscle attaches DIRECTLY to your spine at your lower back.  Whenever you do a sit up, your Iliopsoas is PULLING on your lumbar spine.  Doing this again and again can certainly lead to issues over time.
This is reason #1 why Sit ups are a BAD exercise.  Don't worry, I have two more reasons to go to answer your question of "Are sit ups bad for your back?"
Reason #2: Sit Ups Strengthen Already Very Tight Hip Flexor Muscles
So we just went over how sit ups are MORE of a hip flexor exercise, rather than an ab exercise.
But, consider this.
What are we doing for a lot of the day?  We are SITTING DOWN!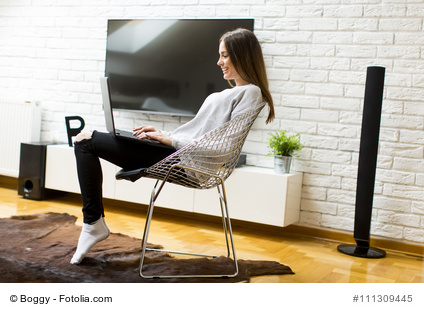 In this position, our hip flexor muscles, the strongest being your Iliopsoas, get quite tight over time.
Consider that you likely sit for hours a day and have been doing it for months…years!  Think of how tight those muscles are if you are not stretching.
NOW, when you do sit ups, you are strengthening muscles that are already very tight.  This is only going to cause your lower back to be pulled on more, leading to even more back pain.  Obviously, you DON'T WANT THIS!
That is reason #2 why sit ups simply aren't good.
Read More Down Below…
Reason #3: Sit Ups Can Exacerbate A Muscle Imbalance In Your Body
Let's face it, most people are sedentary and don't work out as much as they should.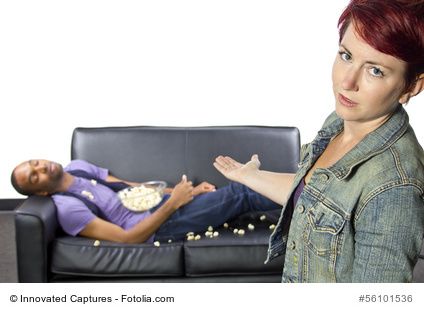 Therefore, their abs are going to be weak.  BUT Remember how I just said that sitting too much makes your hip flexors very tight?
When you do sit ups and strengthen already very tight hip flexors, your weak abs will have difficulty counteracting that.
When this happens, your pelvis can tilt forward more.  This drags your spine forward as well.  This can then cause compression in your lower back and back pain.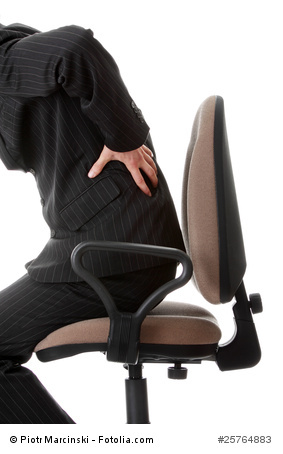 Conclusion & Video Summary To Answer "Are Sit Ups Bad For Your Back?"
Essentially, Sit Ups are an overall poor exercise.
They are NOT an ab exercise.  They are a hip flexor exercise.  They also pull hard on your lower back when you do them.
Sit ups can strengthen already tight hip flexor muscles due to sitting a lot.  This can cause further problems.
Finally, sit ups can exacerbate a muscle imbalance between your abs and hip flexors, causing further back pain.
Here is my video summarizing everything in detail now to the question, "Are sit ups bad for your back?"
It starts at 1 minute in if you want to skip to there!
If you liked the video, remember to Thumb it up and leave a comment there and/or down below!  It is GREATLY appreciated!
By the way, if you want to learn about a simple way to improve your Ab workouts, I wrote about how using a Pilates exercise ball works out your abs effectively.